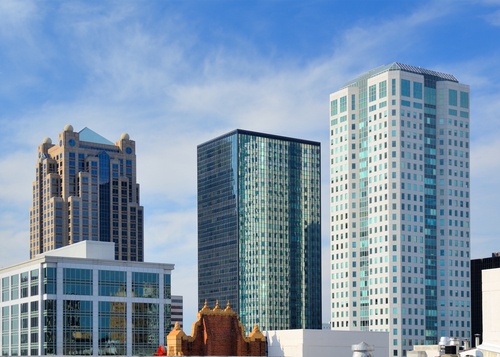 North River Group is a private equity firm based in Birmingham, Alabama. We purchase 20% to 100% ownership positions in leading family owned companies. Unlike the traditional 10-year private equity fund, our unique committed capital structure allows us to theoretically hold investments forever – an approach that aligns well with family owned businesses. North River is available to assist management teams where we can add value, specifically concerning major strategic and financial decisions.  However, our investment philosophy is to delegate operational decisions to the subject matter experts, our portfolio company partner CEOs, regardless of our ownership percentage.       
A minority equity buyout provides a business owner liquidity / diversification of net worth (versus growth capital) while preserving majority ownership. 
North River also pursues majority buyouts where a family owned business cares about preserving its legacy. If preserving the legacy of the business is a primary objective, we are an ideal buyer.
We do not participate in broad auction processes and can close transactions quickly.