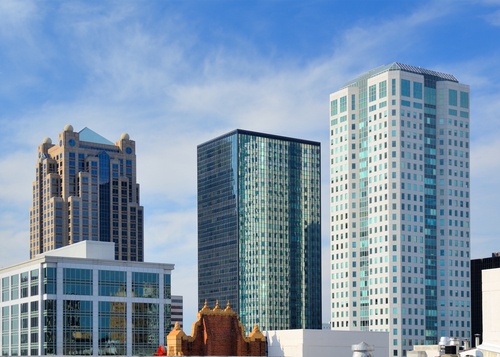 North River Group is a private equity firm based in Birmingham, Alabama with a value investment philosophy. North River focuses on making long term investments in leading lower-middle market companies in a structure we call: minority equity buyouts. Unlike most private equity firms, we independently capitalize each investment which allows us to theoretically buy and hold investments indefinitely – an approach that aligns well with family owned businesses. Even if we did desire a "quick flip" – we certainly couldn't execute this strategy as minority shareholders. 
A minority equity buyout provides liquidity / diversification of net worth to an owner / operator of a company while retaining operational autonomy and majority ownership. North River Group is available to assist management teams where we can add value; however, our philosophy is to be a supportive partner becoming only involved in major strategic and financial decisions.
We believe our approach to be one of a kind in its specific structure with business owners – a true partnership.